Keep Your Coffee/Tea Or Soup Hot In Winter, And Your Drinks Cold In Summer With This Great Looking Ikea Thermos Vacuum Flask. It's handy for Picnics, Roadtrips, Work and School Lunches!

Introducing: IKEA Halsa Stainless Steel Vacuum Flask / Thermos
Colour
Blue with stripes
Size
Height: 25.5 cm
Volume: 0.5 litres
Key features
Can be poured from without opening the lid fully retaiining the heat/cold in the flask longer.
Stainless Steel insert; resistant to impact.
Care instructions
Handwash only.
Material
Stainless steel, Polypropylene plastic, ABS plastic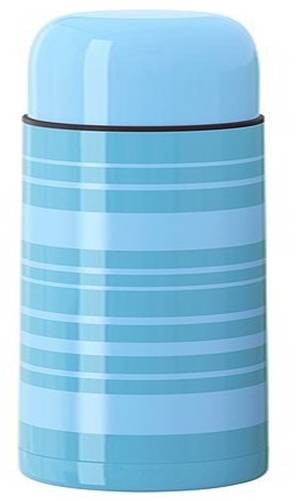 NOTE: We are not affiliated with Ikea
See our store for other colour choices!
BUY NOW With Confidence and we will do our best to Post it Within 24 Hours / 1 Business Day of payment clearing!

Local Australian Stock - fast domestic postage!

Visit our store for other great Ikea items. Email us to arrange combined postage.
Thanks for visiting HotLooking!
PS. The Sooner You Buy the Sooner You'll Have Hot Coffee or Tea Again!
PSS. Go on you know you want it - You Can't Be Without It!

PSSS. So what are you waiting for? Buy now and we'll do our best to post it within 24 hours/ 1 Business Day of payment clearing!