Please Note: This is not operating system disk and it will not install windows.
Please email us if you require help with this disk.
This Auctions is for PC Repair/Recovery CD for Windows 7 Vista XP
This Bootable CD works on any Laptop or PC.
BEFORE LEAVING NEGATIVE/NEUTRAL FEEDBACK
PLEASE EMAIL US. WE MAY BE ABLE TO GIVE YOU A SOLUTION TO YOUR PROBLEM.
If this CD fails to solve your PC problem we will issue you full refund without any question!!!!!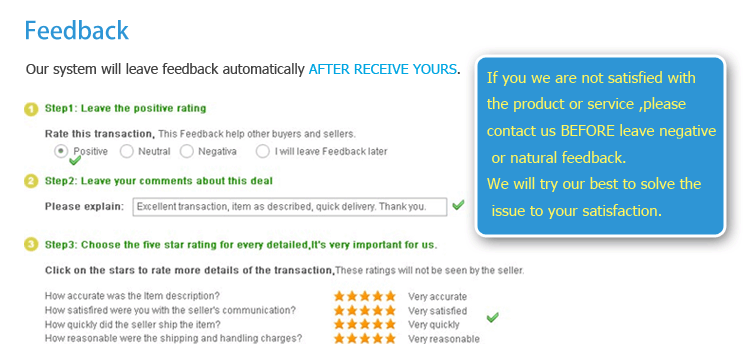 Why don't you Try our service?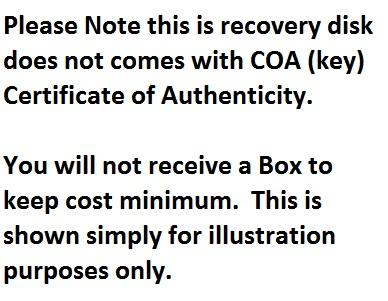 Items contained on this CD/DVD are distributed freely and globally under the terms of the GNU Public License, the GNU Lesser General Public License (LGPL). This is a repair disc, not a Microsoft disc, This disc has been compiled myself and in no way anything to do with Microsoft, It will re-install or repair system from hidden partitions on hard drive. This item does not infringe any copyright, oem software, trademark or any of EBay listing policies.
This is a recovery disc and does not include any licence (Key) or Certificate of Authenticity.