This Auctions is for Password Recovery CD for Windows vista & 7
This Bootable CD works on any Laptop or PC.
Password Recover/Removal CD
Compatible with Windows 7 & Windows Vista

For Windows XP Please see our other items.
Unlock Your PC in minutes !!
Just pop this Cd in and start your compute. It will show all the accounts. Click on crack it will show all the passwords!!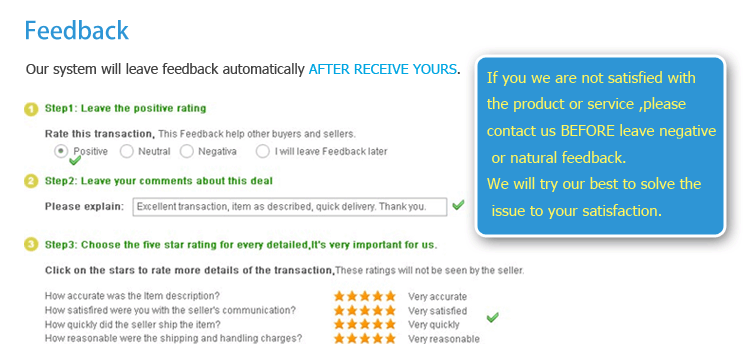 Why don't you Try our service?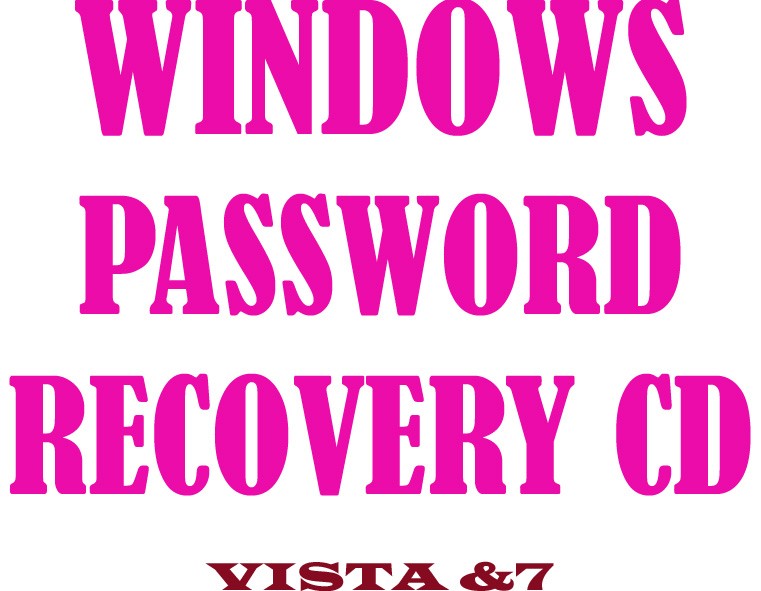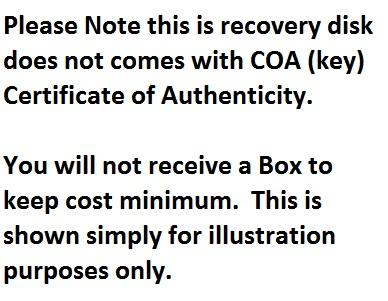 You will not receive a Box to keep cost minimum. This is shown simply for illustration purposes only.
Items contained on this CD are under the terms of the GNU License, the GNU Lesser General Public Licences (LPGL) or the Mozilla Public Licence
This item does not infringe any copyright, trade mark or any of EBay listing policies.