Business Seller Update February 2022
All you need to know about the latest updates and insights for selling successfully on eBay.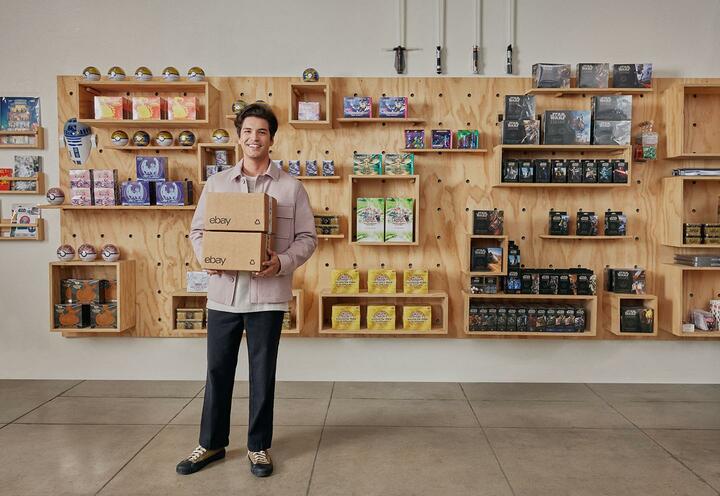 Listing & Promoting
Many of the previously subscription-only features of Selling Manager Pro are now available free of charge. All sellers will be able to automatically leave feedback for their buyers and relist auction items through Seller Hub. You'll also find new features and more detailed information in your Sales Report, in the Seller Hub Performance tab.
Running your business
Your new, up-to-date messaging experience in the eBay mobile app will soon be available. This new experience will better connect you to your buyers, improve the way you communicate with each other, and make it easier for you to manage your messages.
Fees
From 1 April we're making some changes to a range of fees and discounts. These changes aim to help simplify international trading and align key conditions for businesses on eBay's marketplaces.
Changes on our international sites
Do you sell on our other eBay sites? Here's a summary of the international changes for you.