Selling Abroad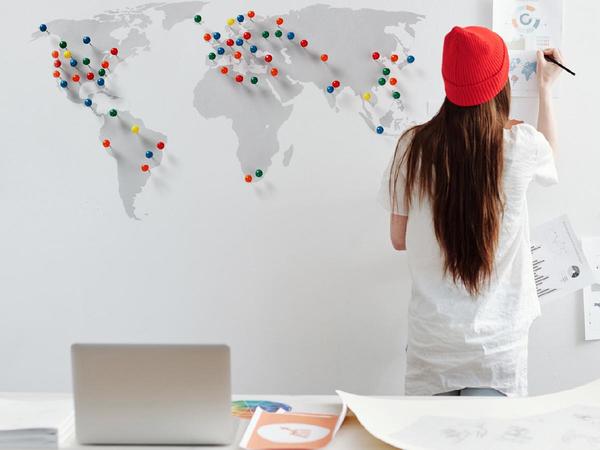 We give businesses unparalleled access to eBay's global markets, providing you with a window to over 133 million potential buyers. There are two ways to sell internationally on eBay: Advanced and Basic.
Why Sell Globally with eBay?
Advanced international selling
It's easy to become an Advanced international seller with eBay. Simply sign into international websites with your Irish login details and create tailored listings directly on the international sites.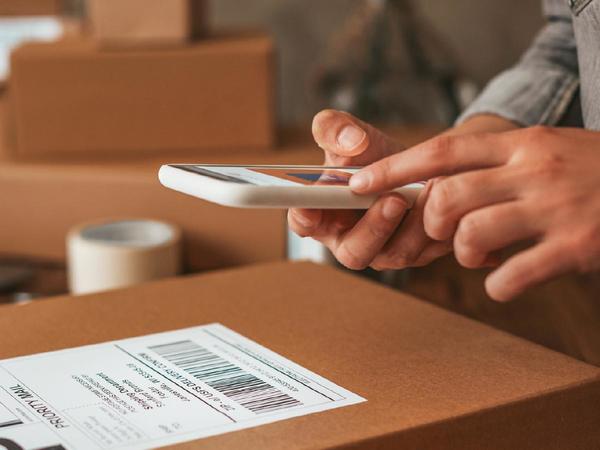 Basic international selling
Basic international selling is a quick way to extend your listings to buyers on other eBay sites. You can start Basic international selling when you create your listings on eBay.ie.