Basic International Selling
With Basic international selling, your listings could appear on international sites in English
There are over 133 million active buyers in 190 markets worldwide. With Basic international selling, the listings you create on eBay.ie could appear on these international sites in English. Simply change your postage option to international delivery, and you're ready to start selling all over the world. Here are some of the features:
International postage options appear on your listings.
You set one price which we convert to the local currency.
Listings appear on default or advanced search results in those countries and are subject to local rules. So, buyers who filter for local listings may miss your listing.
Where available, item titles will be translated to the local language but your listings may appear in English. 
You pay the applicable eBay.ie Final value fees for that listing, wherever it's sold.
For optimised international selling with localised listings and listings showing your feedback score, try Advanced international selling. Find out more about the benefits here.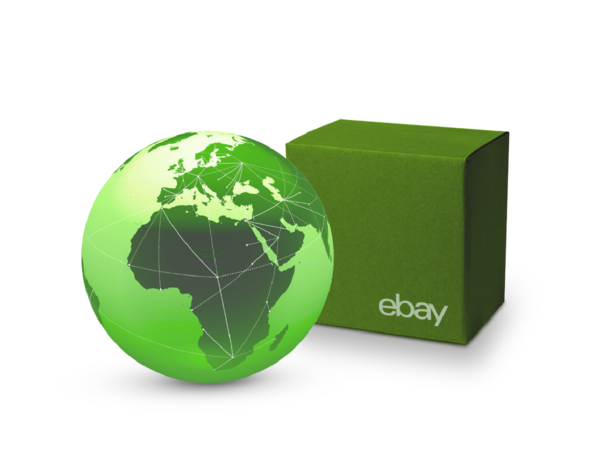 Sell to countries without their own eBay sites
There are scores of countries in Europe and across the globe without their own eBay sites. Buyers in these countries have "buy only" sites, which means you can sell to these potential customers by simply changing the international postage options on your listings.