Advanced International Selling
With over 138 million active buyers in 190 Markets worldwide, it's time to sell internationally with eBay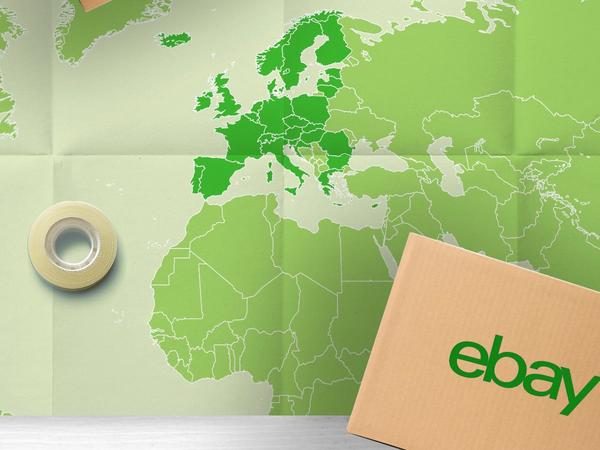 Advanced international selling
Advanced international selling is the professional way to sell your items in the local language directly on eBay's 15 biggest sites. Use your eBay.ie credentials to login to international websites and then tailor your Irish listings to suit the local markets. Here are just some of the benefits that Advanced international selling offers:
You can create separate listings for each eBay site.

Tailor your pricing to suit each market.

Your listings will have higher visibility as they will appear in the search results on those local sites.

You can translate item descriptions into the local language and appeal to more buyers.

You only pay the applicable selling fees for that country (and not Ireland)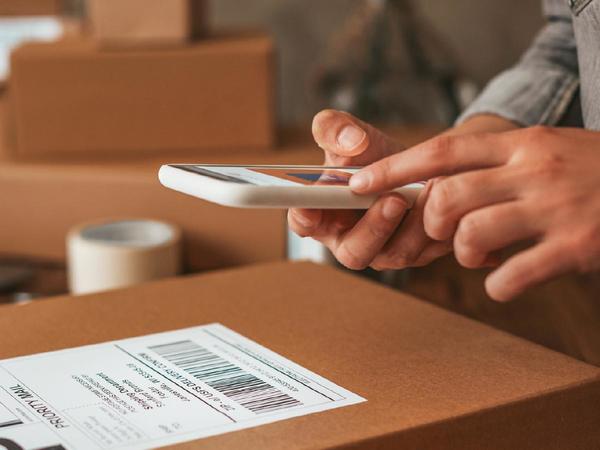 Shop subscriptions and international sales
If you already have a Featured or Anchor Shop subscription on ebay.ie, you'll only pay discounted Final value fees for your equivalent Shop subscription level in that country. In many cases, this could mean no fees.