Business Seller Update February 2023
This month, we're building on previous updates and continuing our ongoing work to make running and growing your business easier.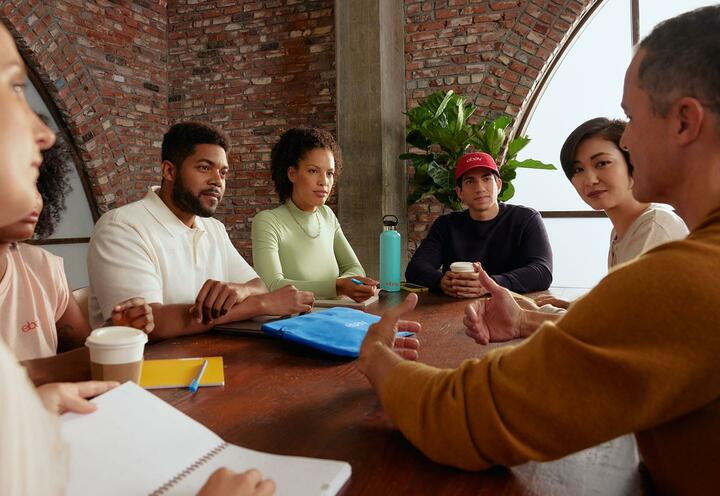 In our February 2023 Seller Update, we're announcing changes to how we credit final value fees and per-order fees for cancellations and refunds. When you issue a partial refund to a buyer, you'll receive a prorated refund of your final value fee. Additionally, when a buyer cancels a transaction or you voluntarily issue a full refund, we'll refund your entire per-order fee.
You'll also find out more about the Extended Producer Responsibility for business sellers listing on eBay.fr.
Learn more about the topics we're announcing in our February 2023 Seller Update.
Updates on our international sites
Do you sell on our other eBay sites? Here's a summary of the international updates for you.